Peeling skin syndrome – a genetic disorder characterized by constant peeling of the skin.
the disease appears from birth or in the first year of life
lasts a lifetime
a very rare disease that, according to available data, affects men and women equally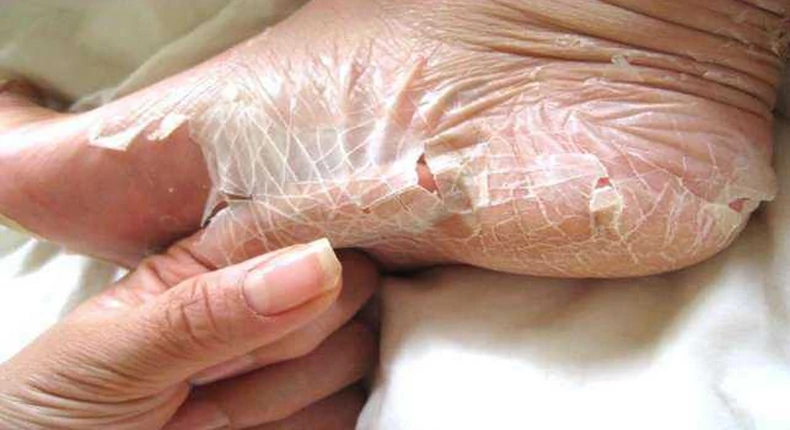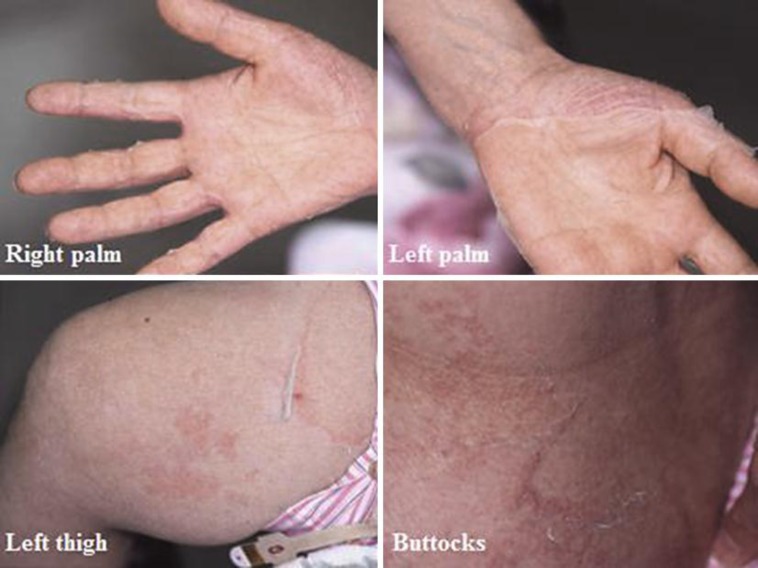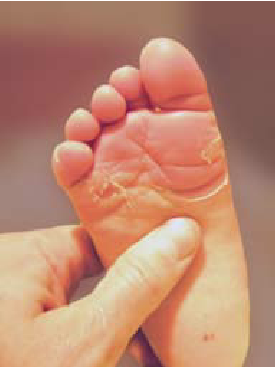 Сlinical symptoms
It occurs most often:
constant skin peeling, flaking
there is no soreness or unpleasant sensations when peeling the skin
the skin is dry
the skin may become scaly, reminiscent of fish skin
peeling can be triggered by sunburn, sweat, mechanical damage, etc
Localization
possible skin changes on the whole body or only on the extremities
in the case of a widespread form in the newborn, other immune system and metabolic disorders often appear together, which often results in the patients not surviving
in the case of a localized form, the lesions can be of very different degrees, so some affected individuals remain undiagnosed
other related changes:
short height
disturbed puberty
Diagnostics
Patient survey and examination data are very important for diagnosis. However, a skin biopsy is required to confirm the diagnosis, and blood and urine tests can also help.
Treatment
The doctor makes the most appropriate treatment plan for each patient. General measures: skin protection against any damage, irritation.
For treatment can be used:
various moisturizing creams with urea
calcipotriol creams are applied
oral retinoids
sometimes antiallergic (antihistamine) drugs
If you are unsure about your diagnosis and over-the-counter remedies from the pharmacy don't help – seek help from a dermatologist!
iDerma team will provide a consultation within 24 hours, explain your diagnosis and prescribe the necessary treatment remotely!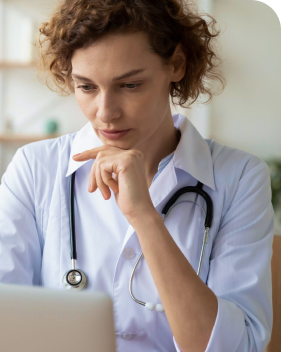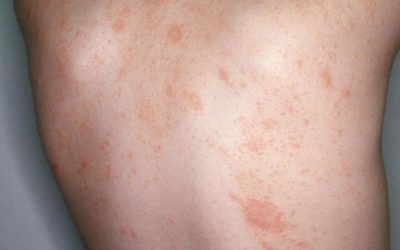 An acute, self-limiting, exanthematic skin disease that manifests as itchy, somewhat inflammatory, scaly rashes, usually on the torso, chest, and upper limbs.
read more