How to fill out the form correctly?

1. Answer all questions accurately.

2. Submit photos according to the guidelines below.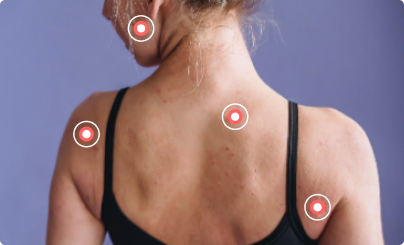 Take pictures of all the spilled areas.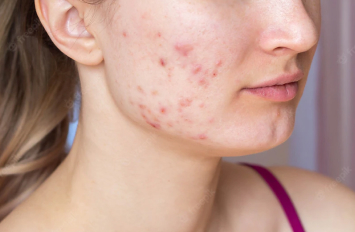 Take one picture from further away so we can see what part of the body it is.
Take the next photos from a closer view - the photos must be focused, taken in daylight.