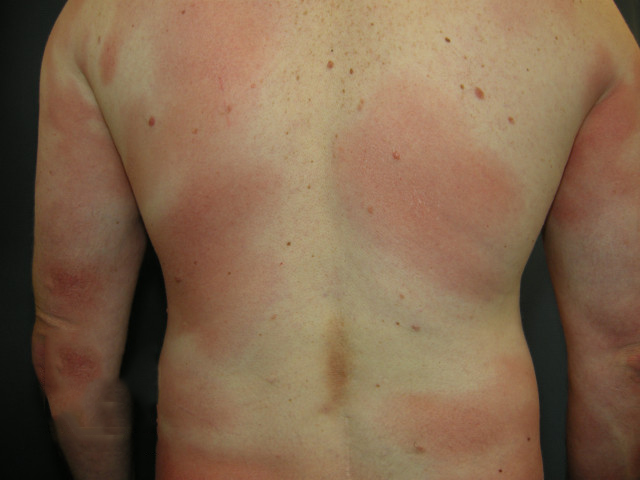 Mycosis Fungoides
– the most common primary cutaneous T-cell lymphoma (cancer of the blood).
the disease occurs twice as often in men than in women
more typical in older age (between 55-60 years)
15 – 17 percent more common in North America and Asia than in Europe
accounts for 39% of all skin lymphomas
Risk factors
Although the exact causes of the disease have not been clarified, certain factors can lead to the appearance of the disease:
UV rays
infections (Epstein-Barr virus, cytomegalovirus, HIV)
various occupational factors (irradiation, chemicals)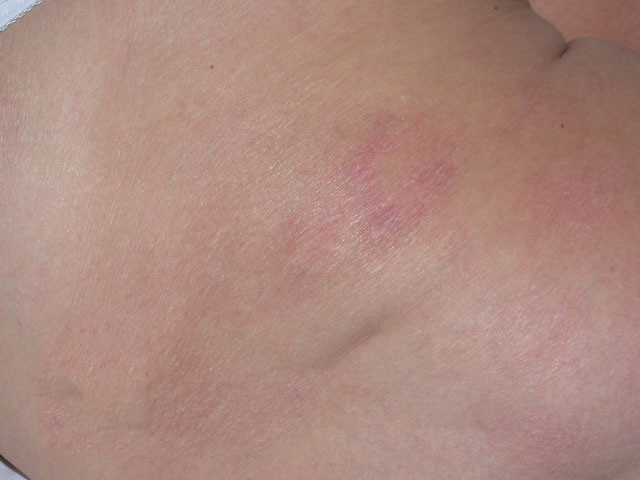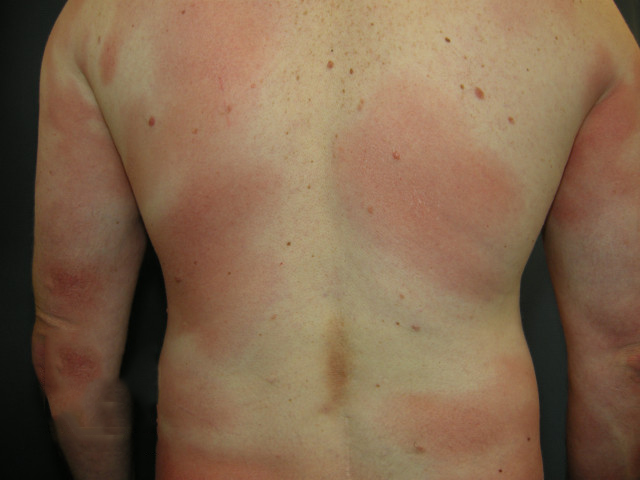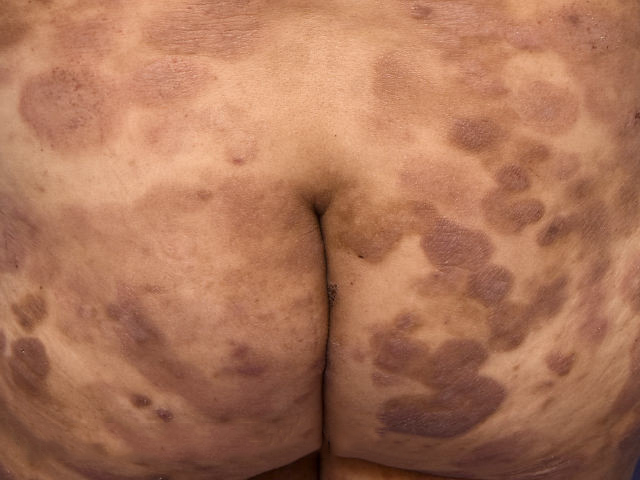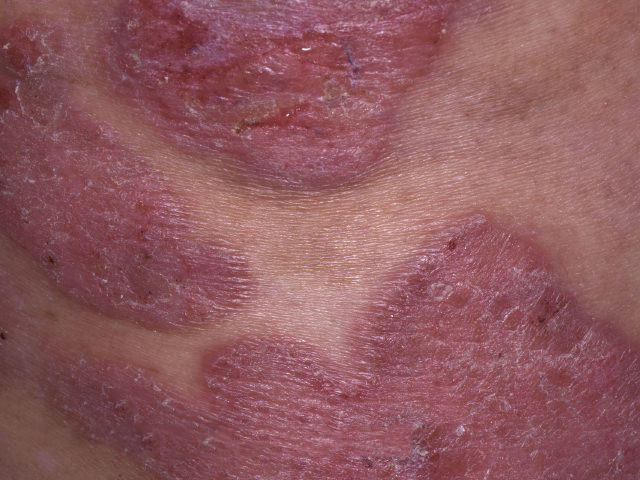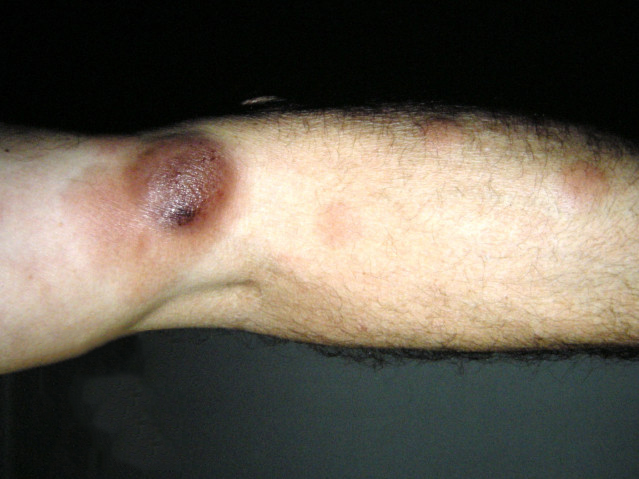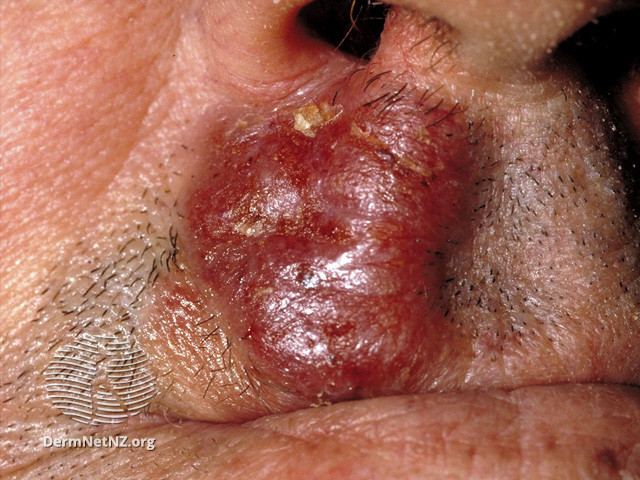 Clinical symptoms
Mycosis Fungoides is characterized by three main stages, several of which may exist at the same time:
Patch phase – characterized by pink, scaly spots of various sizes, which can be localized or spread in areas of the skin that do not receive sunlight. Usually an early sign of the disease.
Plaque phase – pinkish or brownish color, larger skin bump, with irregular edges and different involvement of the superficial skin layer.
Tumor phase – a characteristic formation from 1 cm in size, may have arisen from the spot or plaque stage or formed immediately anew. Has a tendency to ulcerate. Growth rates vary greatly.
Diagnostics
In the early stages, diagnosis is complicated. Later, the patient's survey and examination data, combining them with the response of the skin biopsy, are usually sufficient to diagnose the disease. Radiological examination methods are used to determine the spread of the disease.
Treatment and prognosis
For each patient, the doctor personally creates the most appropriate treatment plan according to the stage of the disease. Can be used:
Local applied hormones, local chemotherapy, phototherapy, radiation therapy – in the early stage of the disease
Retinoids, low-dose methotrexate and other drugs affecting the immune system, chemotherapy, biological/immunotherapy – in advanced stage or refractory patients
Allogeneic stem cell transplantation is the only fully curative treatment for advanced stage disease
If you are unsure about your diagnosis and over-the-counter remedies from the pharmacy don't help – seek help from a dermatologist!
iDerma team will provide a consultation within 24 hours, explain your diagnosis and prescribe the necessary treatment remotely!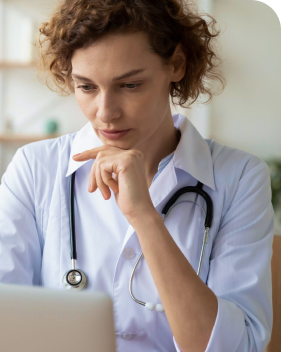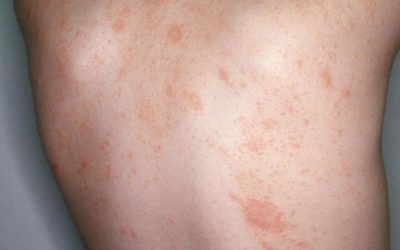 An acute, self-limiting, exanthematic skin disease that manifests as itchy, somewhat inflammatory, scaly rashes, usually on the torso, chest, and upper limbs.
read more